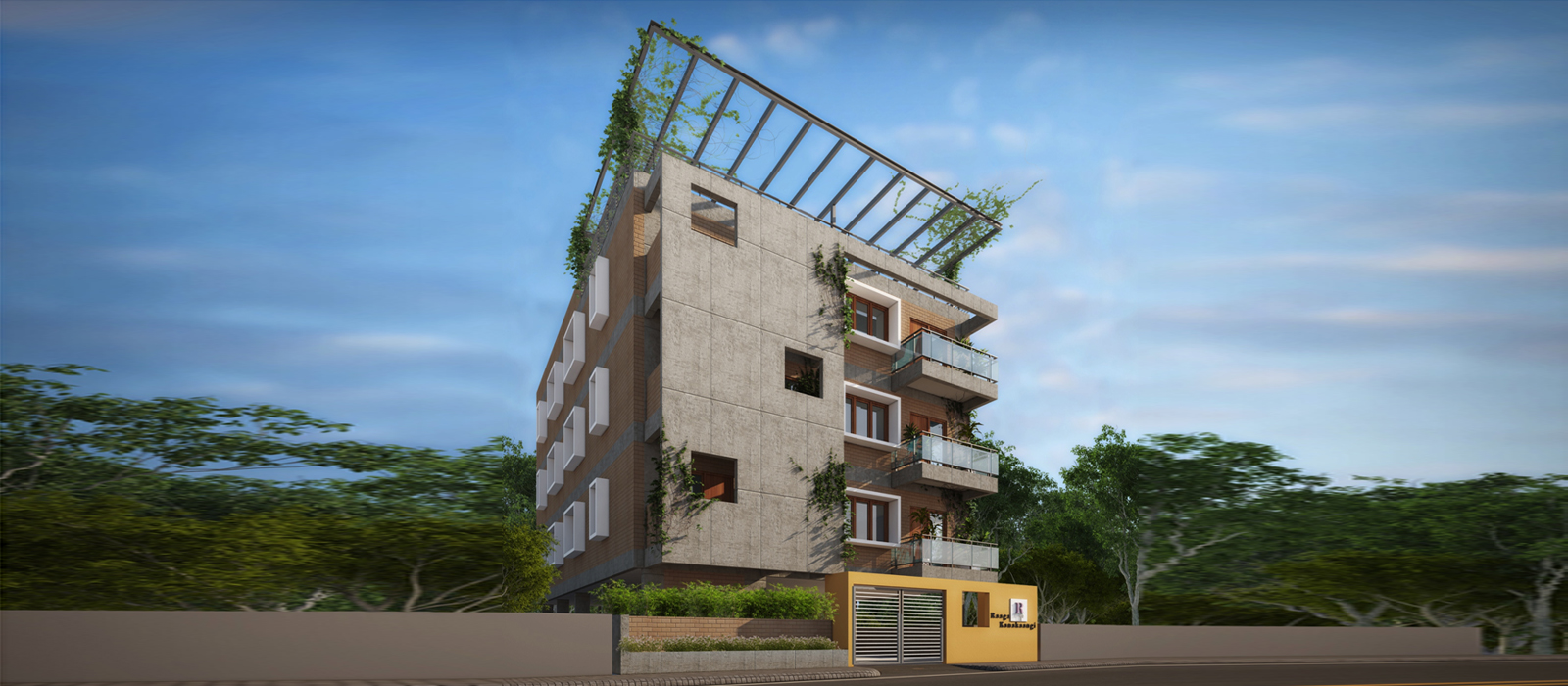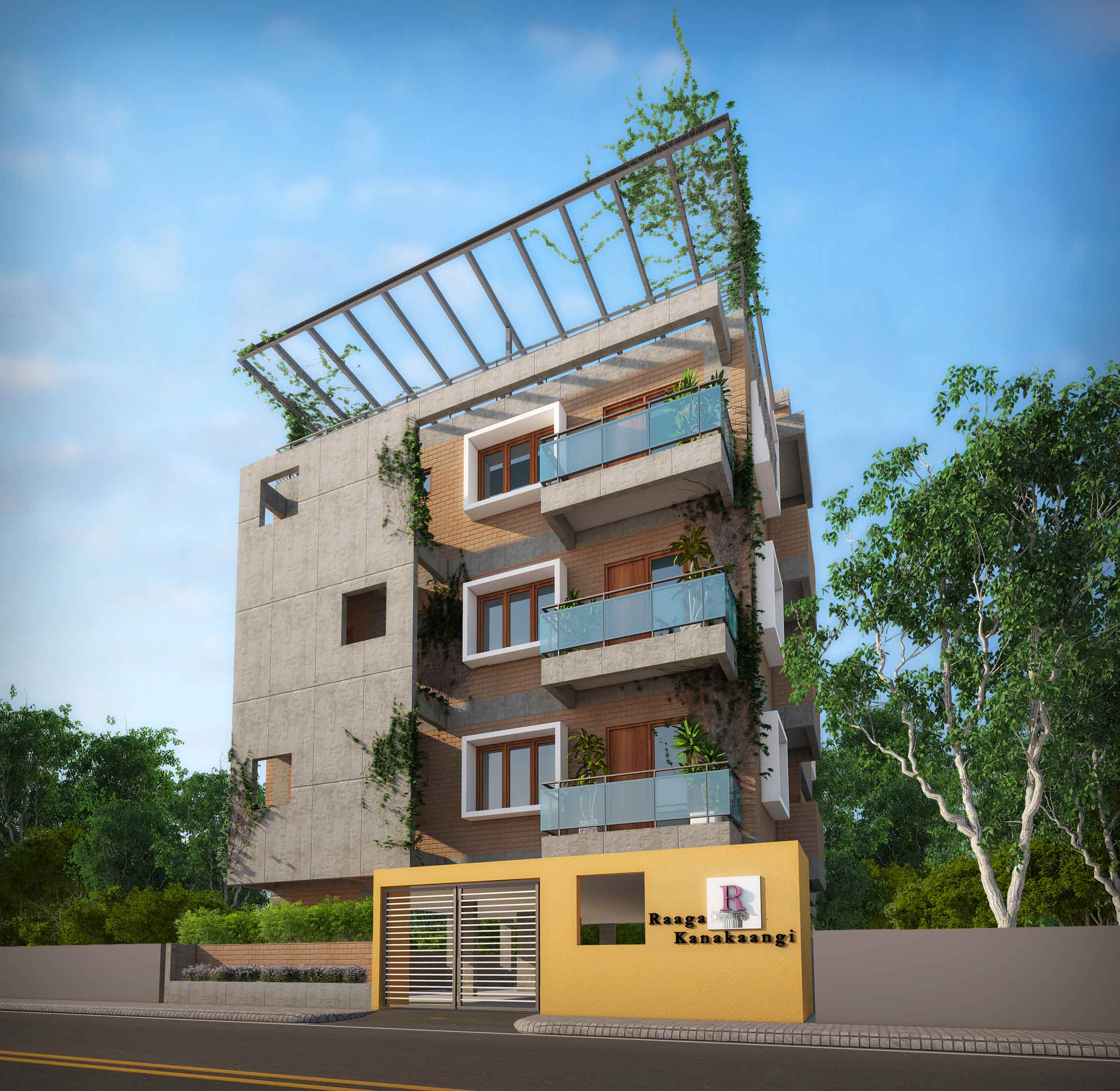 ABOUT US
Founded in January 2009 by Ranganath, Raaga Constructions specializes in civil engineering solutions. Always striving to deliver true value at honest prices, we at Raaga are passionately committed to our clients, our team members, our industry and to each other. We love to build buildings and the pleasure of overcoming the intricate challenges of construction. Every accepted project is analyzed to the last detail to ensure that it matches our capabilities. Fact is, Raaga Constructions will submit a proposal only when we are certain we can do a first-rate job. Ethical business practices and transparent functioning are the core values that drive Raaga.
V I S I O N
REDEFINING CIVIL
IMAGINATION
M I S S I O N
Providing Quality Civil solutions at the right price for diverse client needs .
F O U N D E R ' S
P R O F I L E
A Civil Engineering graduate from R.V. College of Engineering and a Management graduate from IIM Bangalore, Mr. Ranganath took to entrepreneurship early. He honed his skills at Sobha Developers and then at Kristal group where he was soon elevated to be the technical assistant to the G.M. His brilliant entrepreneurial skills and dynamism saw him handling projects worth more than 10 crores for varied companies in less than two years time.
I had engaged service for my Factory Work Place. He had given us wonderful idea and also gave us low cost budget plan. Very knowledgeable person in civil engineering. I recommend to all use his services

Jaikumar, Jaikumar Graphics Pvt Ltd
Thorough professionals, it was a delight referring them for one of my friends project. Followed up quickly, submitted proposal on time! Some of their executed projects are fantastic works

PRATEEK CHANDOK, Bengaluru
Having a Professional Civil Engineer leading the Firm , they bring a much higher quality and reliability to the work they take up. Raaga construction is a great option when you want quality work executed at reasonable cost.

Varun Girilal, Bengaluru
I have personally interacted with Mr.Ranganath of Raaga Constructions. He has passion and commitment to work. His sincere efforts to go out of his way to enrich the living experience of his customers is what sets him apart!

samartha srinivasa, Bengaluru
Being a realtor, I have referred & utilized the services of Raaga for construction and interiors works . Very knowledgeable, cost effective and think out of the box attitudes. Wish them all the very best

Joseph K S, Bengaluru
Raaga Constructions
work we love to do
RAAGA KANAKAANGI
Total Project Value: 223 Lakhs
Built up Area: 7210 Square Feet
Architects: Elements Architecture + Design
Brochure
At RAAGA, we believe in achieving our Vision, by focusing on our construction solutions and offering the best quality within the committed time. All of our experience and resources are channeled into the pursuit of excellence. Our success is driven by our customers' satisfaction and long term customer relationships.